Drinks
Time to first refill - 50s!
Super speedy refills that make you feel like you're being watched!
Shears Yard like many others offers a range of drinks, Prosecco, beer and a variety of cocktails, but unlike most, they also offer Ale's! Definitely a unique selling point to help cater for a wider audience!
With refills being under a minute, you definitely don't need to worry about getting your money's worth during the 90 minute brunch!
Side note: the bloody mary was spiced as requested and tasted fresh!
Food
Portion size - medium
A higher class brunch menu!
Shears Yard, known for it's fine dining menu, does not lower it's standard for a boozy brunch! With menu options such as rabbit risotto and Scottish smoked salmon, this menu does not disappoint!
Unfortunately, the menu won't be for everyone, but don't worry as the menu is seasonal, so make sure to keep an eye out for your perfect dish!
Venue
A small, quaint and rustic venue!
Don't let the small size deceive you, it can get pretty loud in here!
Exposed brick, high ceilings and coupious down lights make this contemporary resturant an unlikely brunch venue!
That being said, if you don't want to brunch alongside a room full of teens, this could be the perfect choice!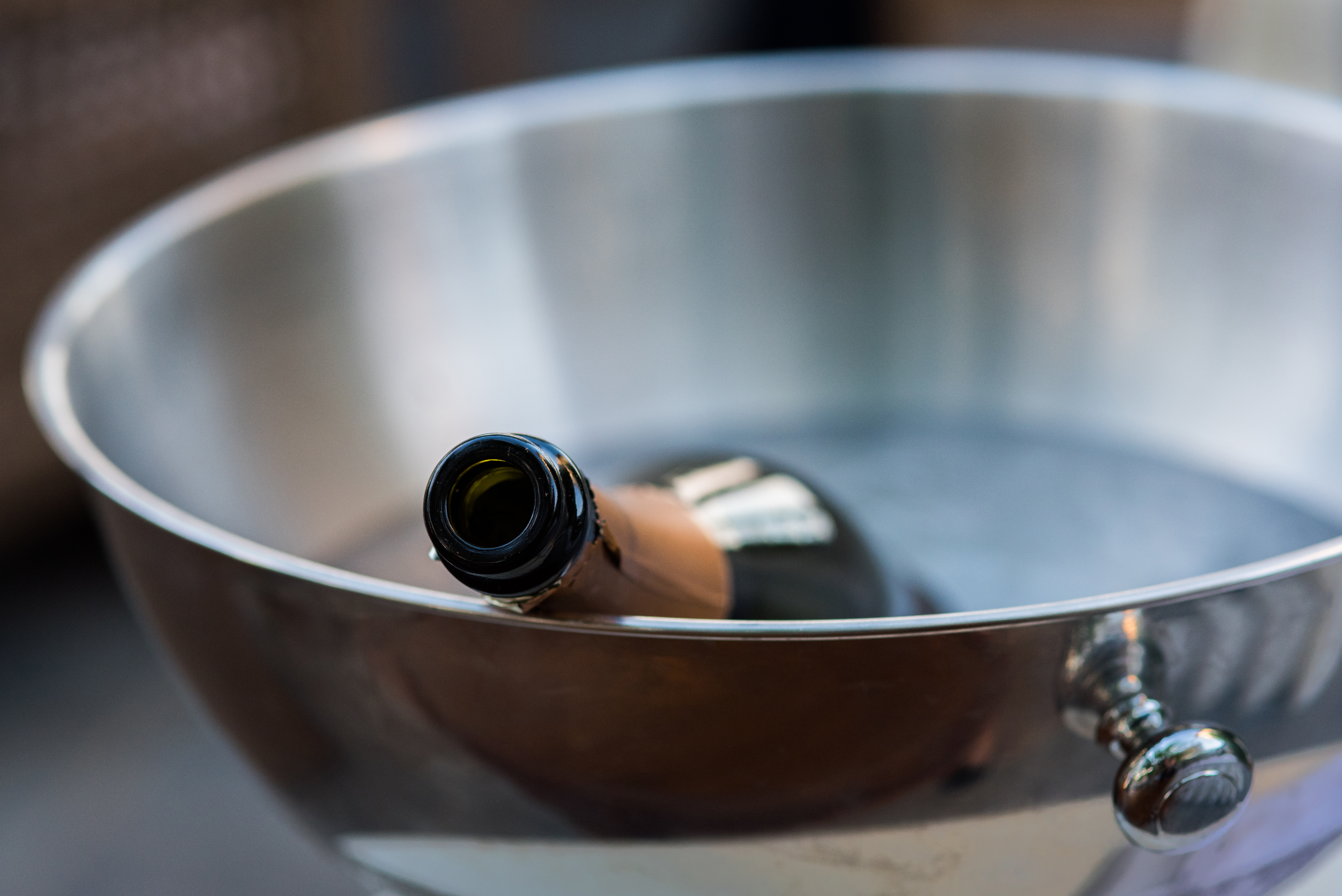 Time's up!
View all brunches